BACKGROUND
An independent and relationship based advisory firm with a unique global network of private investors.
Fidelia means loyalty, which is at the core of everything we do. We strive to build relationships with our clients, to become loyal partners to the families and clients we serve. Loyalty underpins our culture, demonstrated by the Founders' long standing relationship and length of service of our team.
Fidelia is a management-owned business. Our team comes from leading investment banks, private equity, family offices and alternative capital placement agents which provides a breadth of experience to our clients.
The Fidelia team has an established track record of advising family offices and sourcing capital for co-investments and funds. We are committed to deliver a best-in-class service to our partners and have developed trusted relationships with a unique network of over 300 private investors.
OUR APPROACH
We develop relationships for the long term and foster network effects between our partners.
We view our clients as long-term partners and tailor our approach to meet their needs. Being independent allows us to act and think freely, creating bespoke solutions that give our clients the best possible outcomes.
Our combined experience has enabled us to develop an unrivalled understanding of family offices, and our trusted relationships with founders and principal decision makers is the key component of our value-add approach.
We utilise our network to source differentiated alternative investments and partner with geographic, industry or sector specialist managers. Our capital sourcing approach is relationship-driven to foster long term commitment.
THE TEAM
A well-balanced, multi-disciplinary team with a wealth of experience.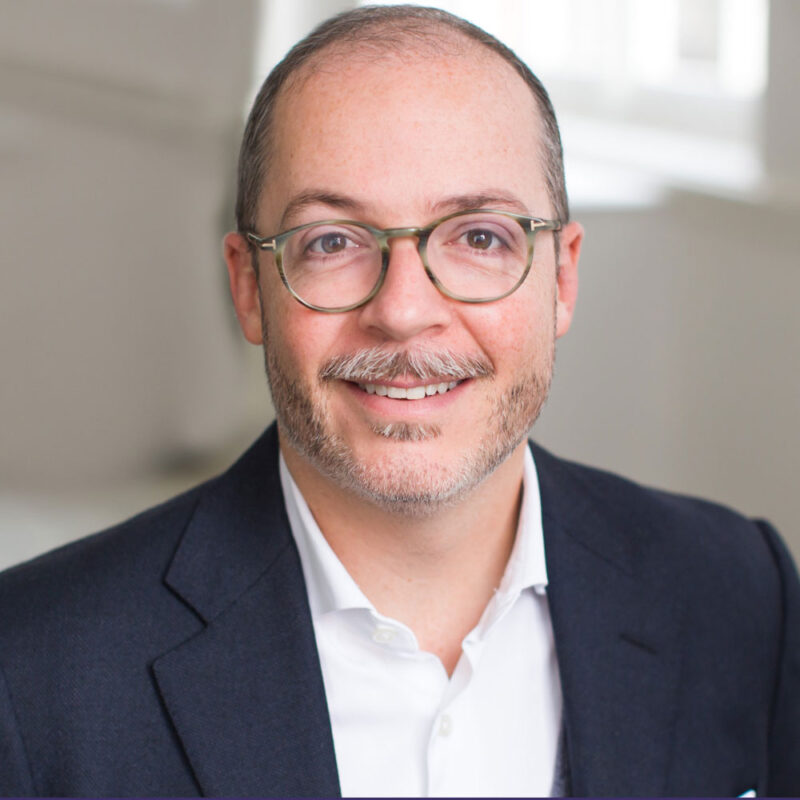 Gianpaolo
Pera
Co-Founder and CEO
x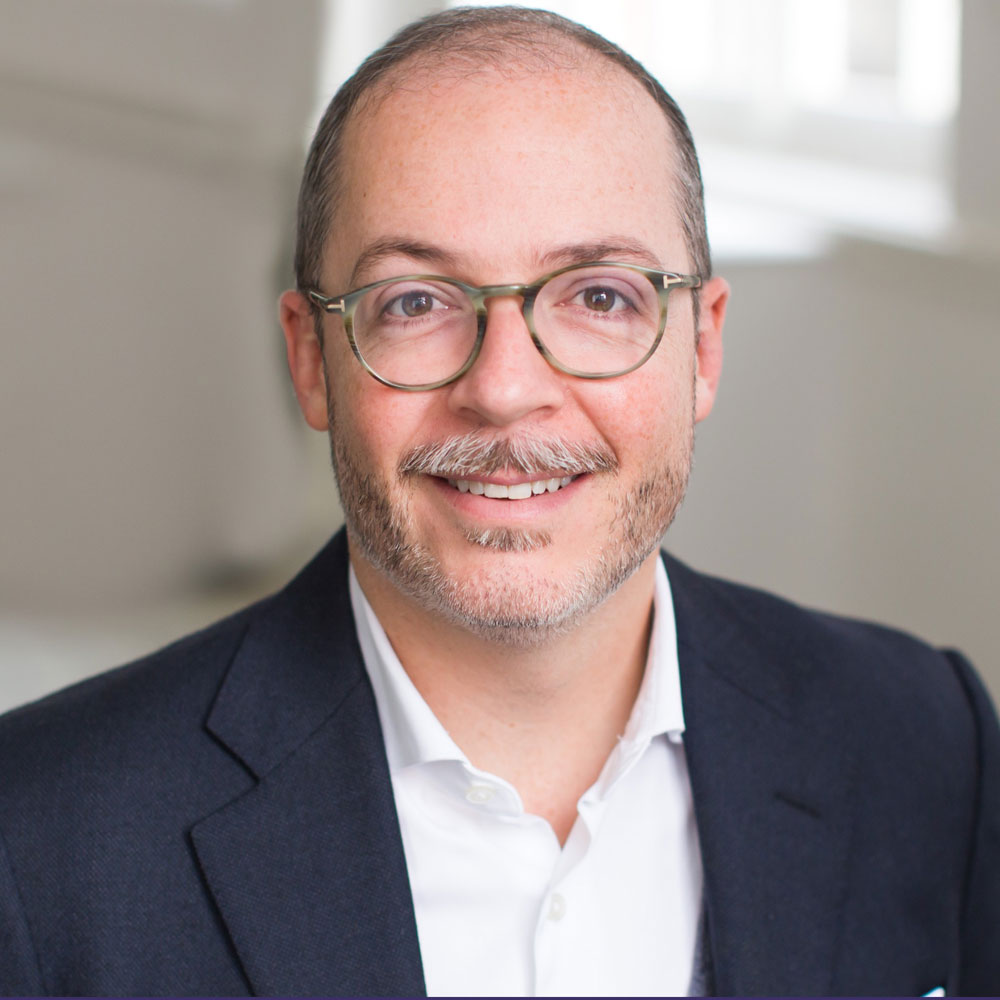 Gianpaolo
Pera
Co-Founder and CEO
Role: Founder & Chief Executive Office
Previous:  Prior to founding Fidelia GP spent several years in European M&A with PwC and subsequently in Private Equity at Marwyn Investment Management. Over his career GP has concluded over 50 transactions as both an advisor and an investor across a broad range of geographies and industry sectors, in particular focussing on family owned businesses.
Education: B.A. (Hons) International Finance, MsC Finance from the London School of Economics, Chartered Accountant, Chartered Financial Analyst.
Personal: GP was born in Johannesburg to Italian parents. He moved to Italy to pursue his university studies and subsequently to London and has since spent most of his career working across the EMEA region. GP lives with his wife and son in central London and enjoys road cycling, skiing and cooking.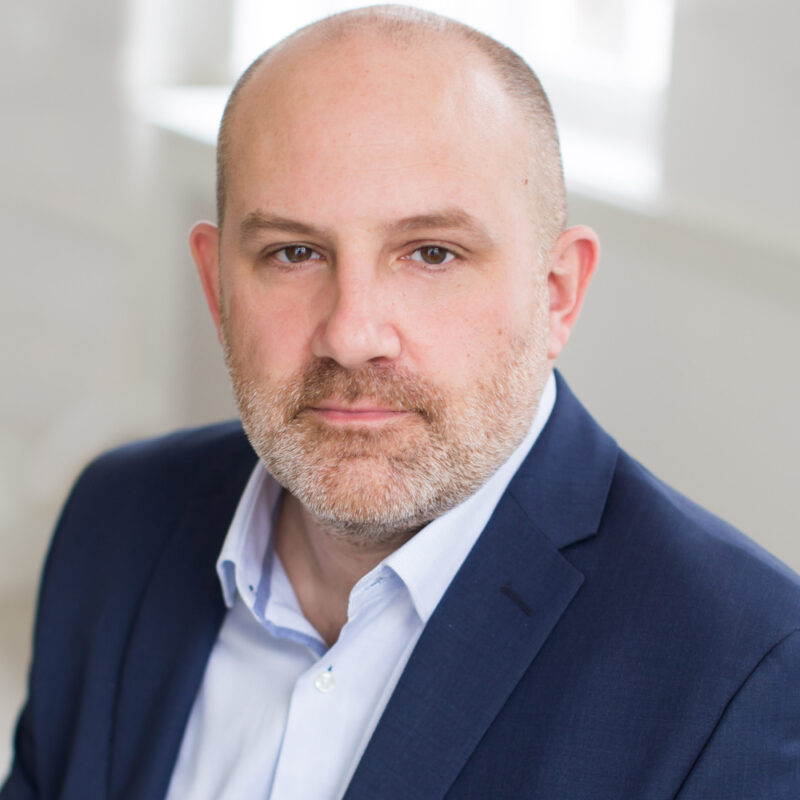 Gareth
Thomas
Co-Founder and COO
x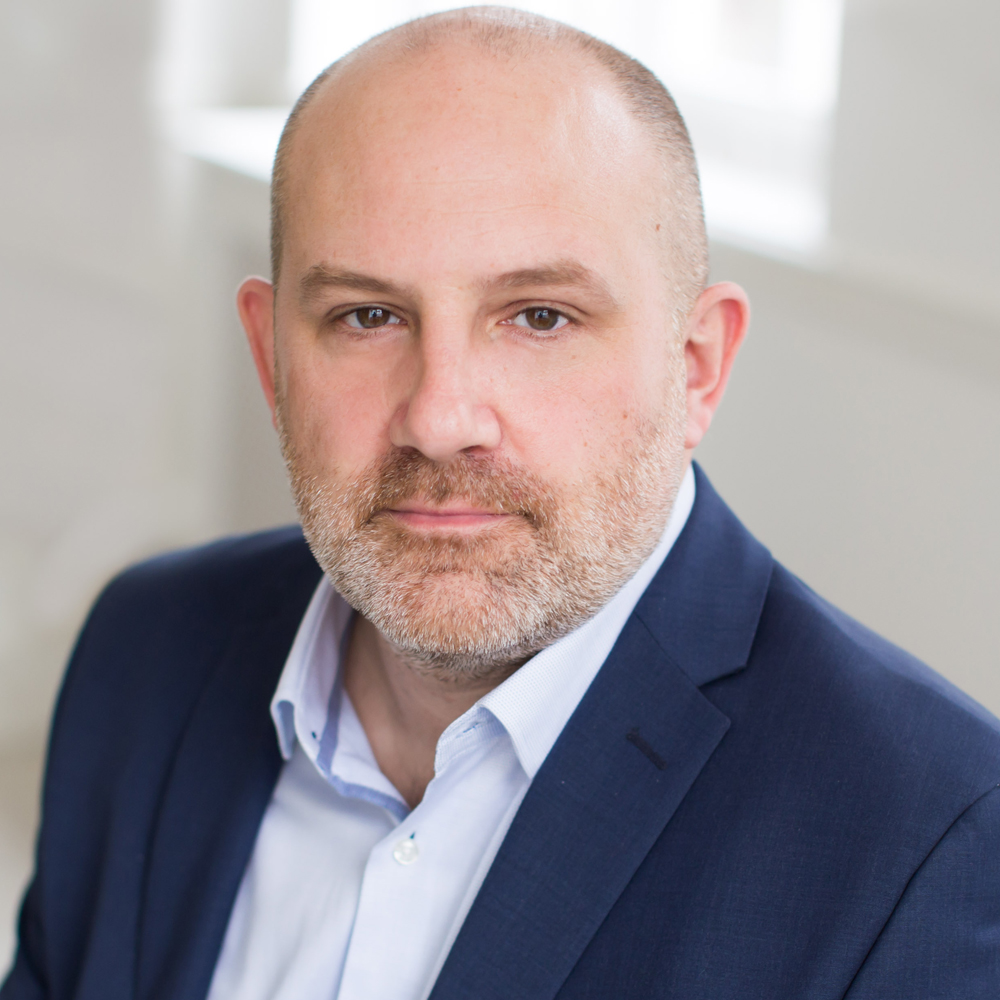 Gareth
Thomas
Co-Founder and COO
Role: Founder & Chief Operating Officer
Previous:  Gareth qualified as a Chartered Accountant at PwC before working  in the EMEA funds team at Hermes Fund Managers and BlackRock during which time he launched funds with £3.5 billion AUM. Gareth then moved into Private Equity at Marwyn Investment Managers where he met Gianpaolo before founding Fidelia together.
Education: BA. (Hons.) International Studies, Leeds University, ACA Chartered Accountant.
Personal: Gareth was born and raised in Lancashire and following stints living abroad in Bermuda and France, he has been based in London since 2006. Gareth is married with two children, and enjoys seeing the world with his family, running and is an aspiring junior team football coach.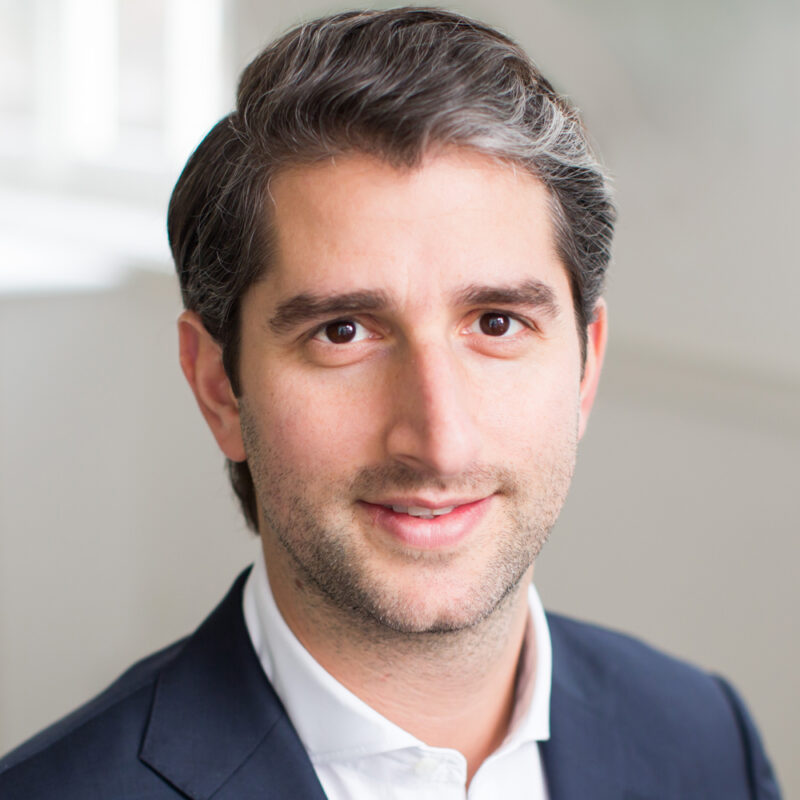 Ben
Pollak
Partner
x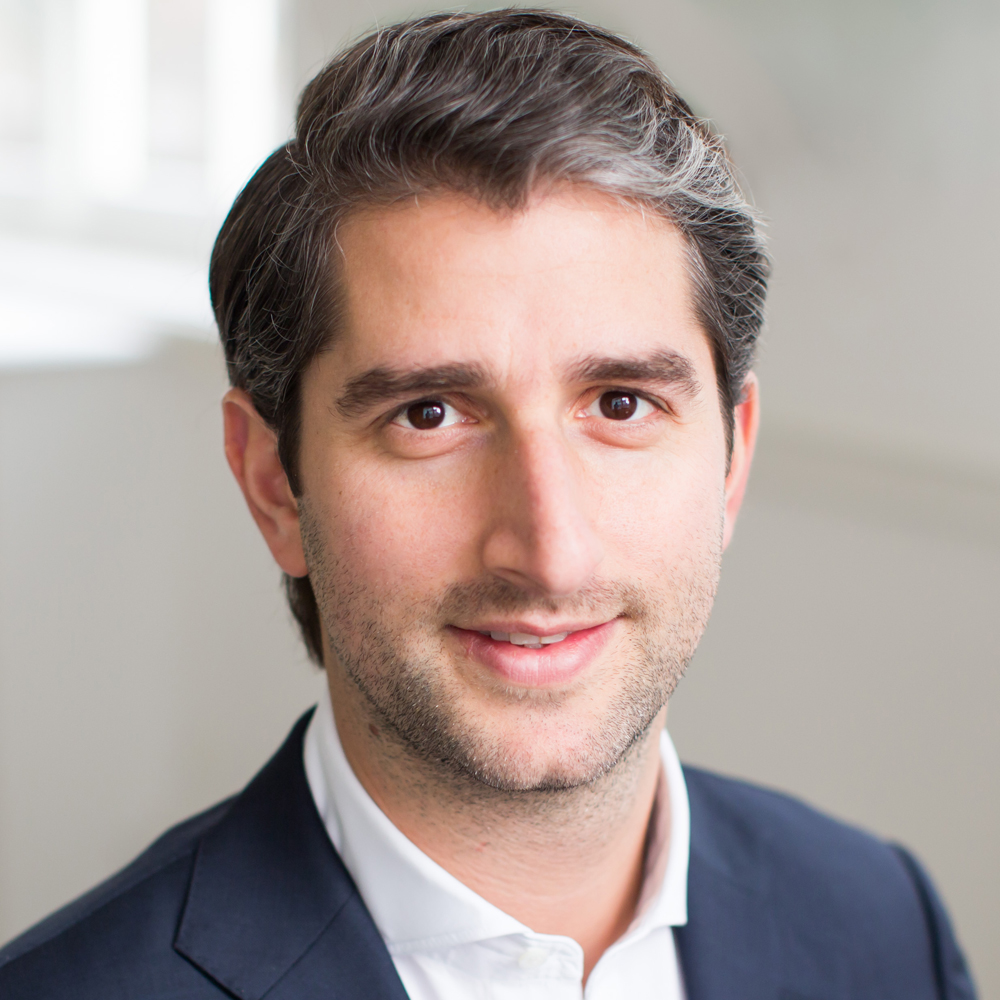 Ben
Pollak
Partner
Role: Partner
Previous:  Ben started his career on the trading floor at Goldman Sachs in London. He subsequently joined a $20B+ Single Family Office and two Multi-Family Offices with a core focus on Alternative Investments. Ben then re-joined Goldman Sachs' Private Wealth Management Division, where he advised Family Offices and Entrepreneurs across Europe.
Education: BSc. (Hons.) Operations Research from The London School of Economics and Political Science.
Personal: Ben was born and raised in Antwerp, Belgium. He moved to the UK in 2004 to pursue his undergraduate studies and has since spent most of his professional life between London and New York. Ben lives in London with his wife and identical twin daughters. He enjoys tennis, discovering new countries and cultures, and he is also a big foodie!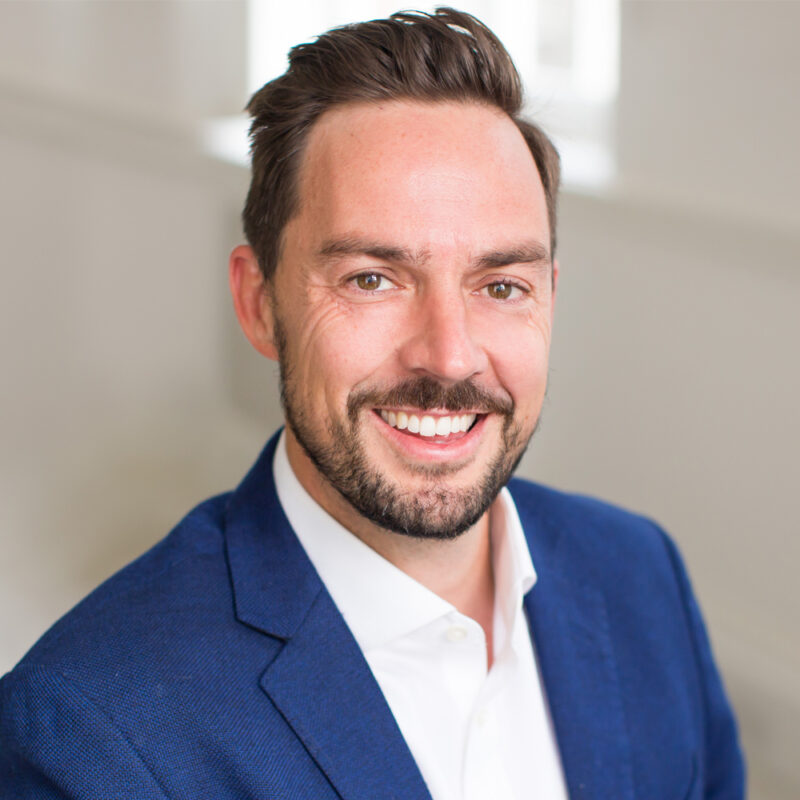 Lloyd
West
Managing Director
x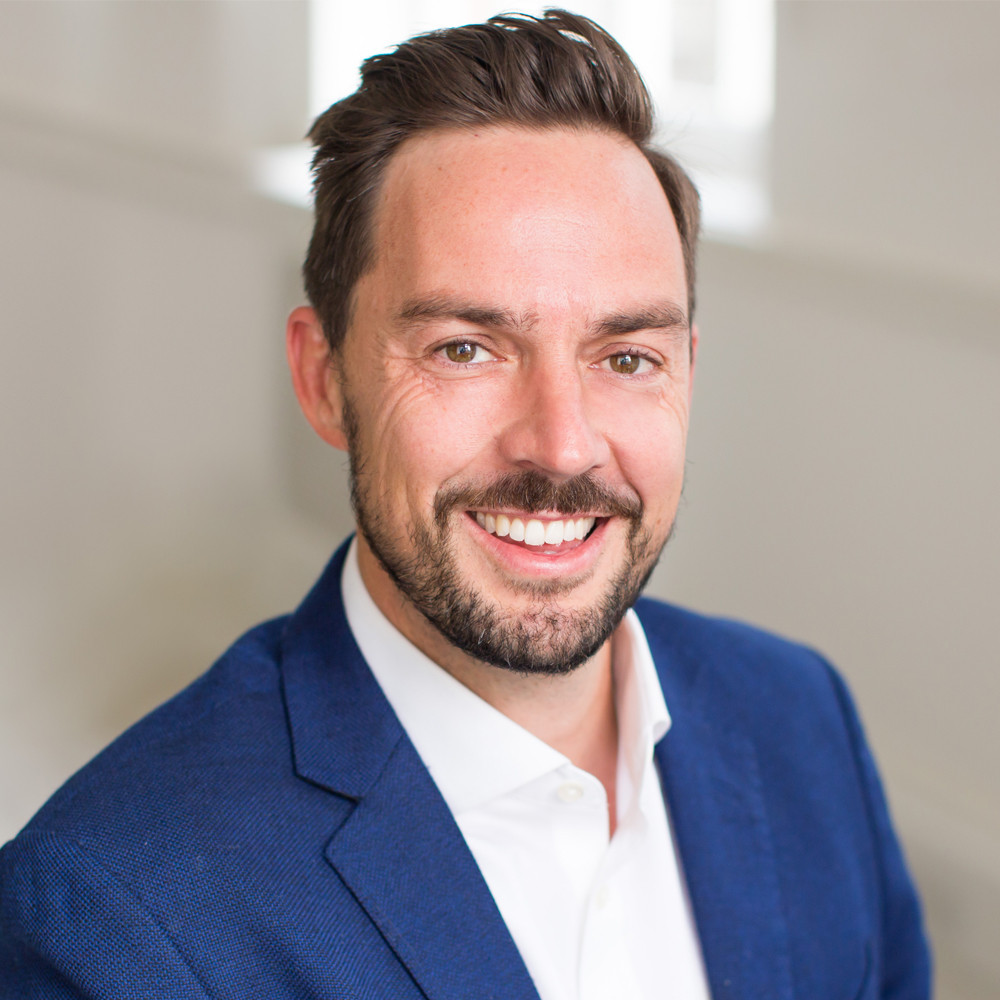 Lloyd
West
Managing Director
Role: Managing Director
Previous: Lloyd began his career at Mvision Private Equity Advisors before becoming a Director for capital raising at two global private equity firms. Lloyd then became a Partner at a generalist mid-market private equity fund and recently supported a London based family office in a project management role.
Education: B.A in Economics and Psychology from the University of California, Davis.
Personal: Born and raised in Cape Town, Lloyd later moved to California to further his studies before relocating to London where he has spent the majority of his career and where he met his wife. He has 3 children and a big dog and enjoys trail running, tennis, adventuring and making mosaics.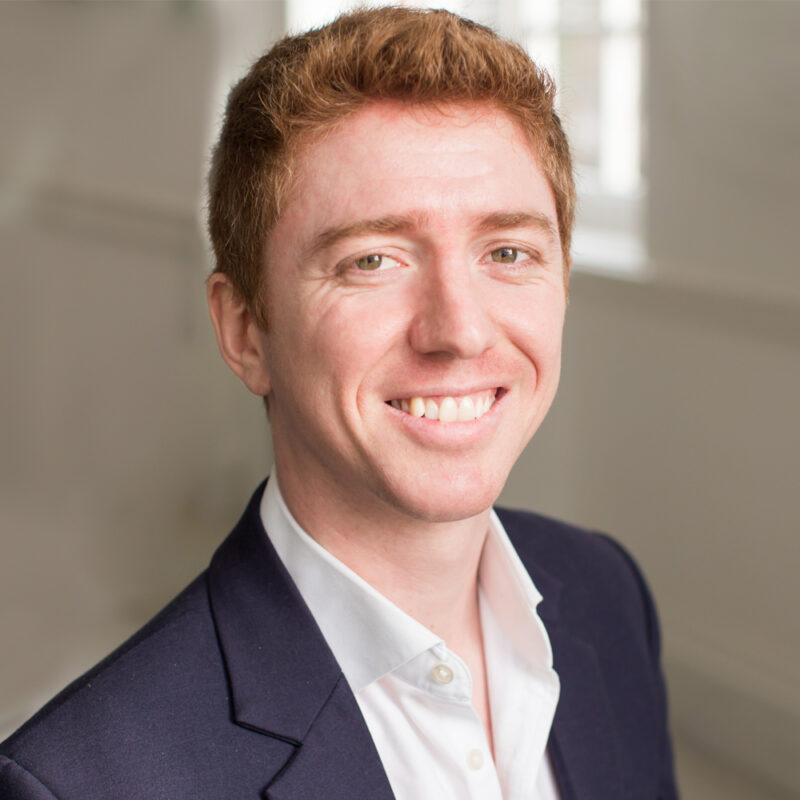 Tristan
Doumen
Director
x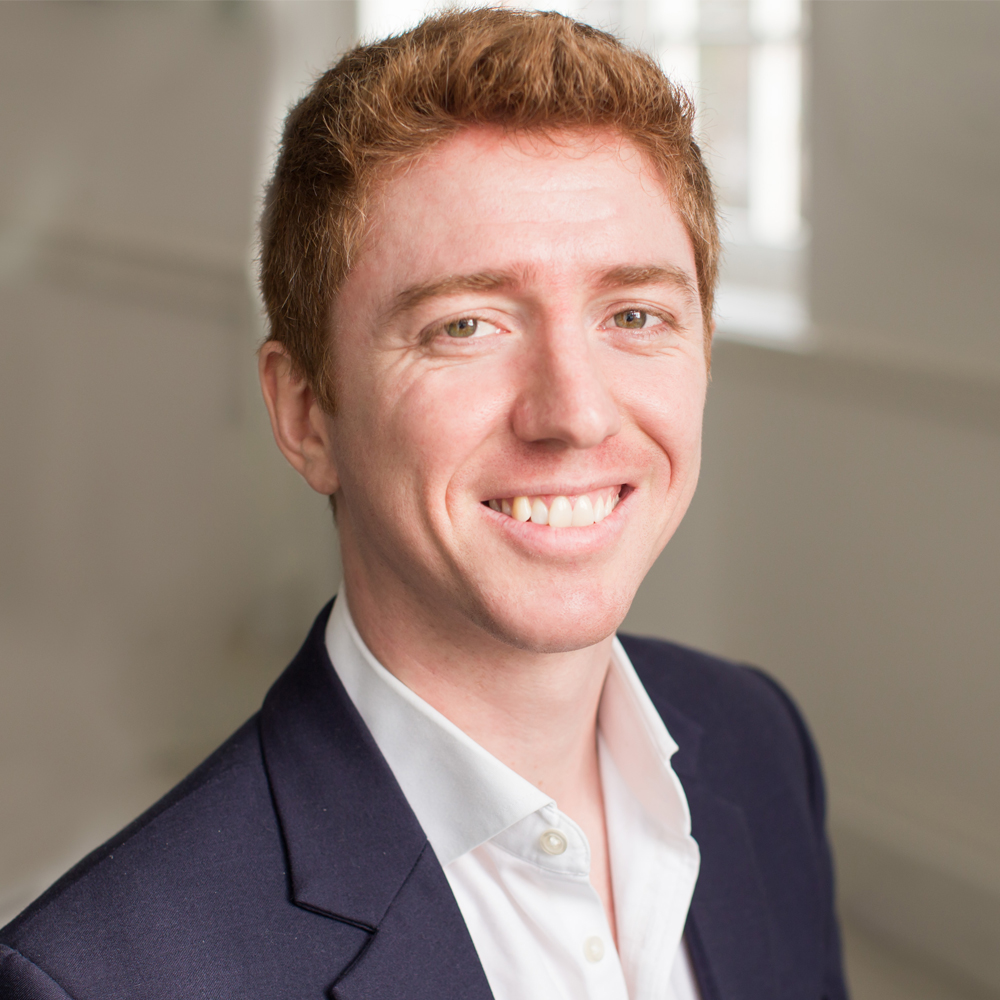 Tristan
Doumen
Director
Role: Director
Previous: Analyst at a frontier markets private equity firm, leading the analysis and due diligence of several ~$10m investments in a variety of sectors such as tech, financial services, e-commerce, agribusiness, etc before joining Fidelia in 2015.
Education: BSc (Hons.) Mathematics from Queen Mary University of London, and CFA Charterholder.
Personal: Born and bred in France with South African heritage; educated in Scotland, England, and Australia; settled in Sussex. Tristan began his career in London, spent two years in South Africa before returning to the UK in 2018. He is married with two daughters, an avid traveller, a frustrated athlete, and an unquenchable reader of history and conservation.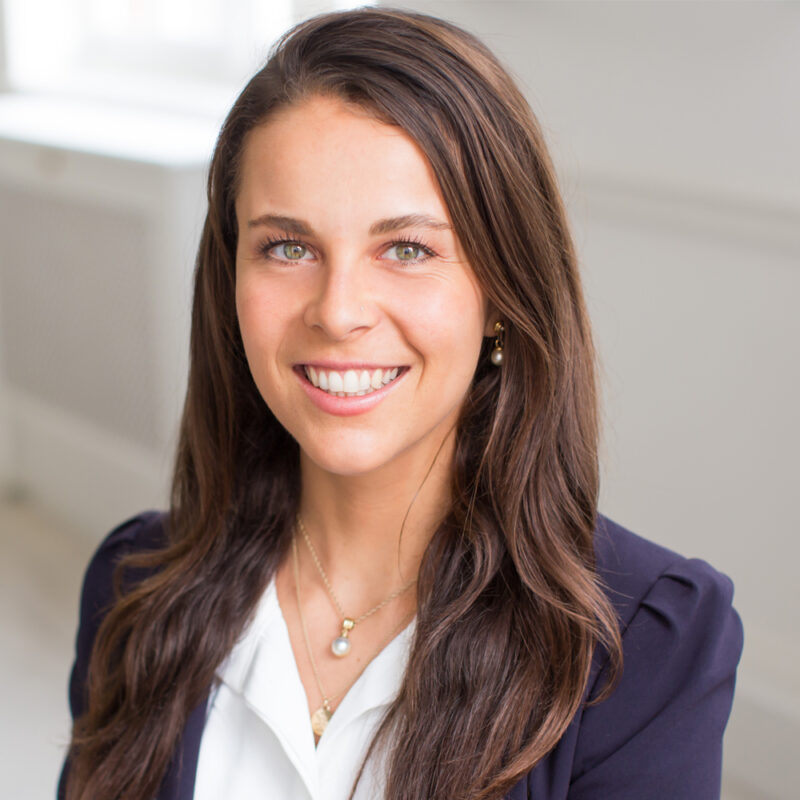 Josephine
Llewellen
Palmer
Vice President
x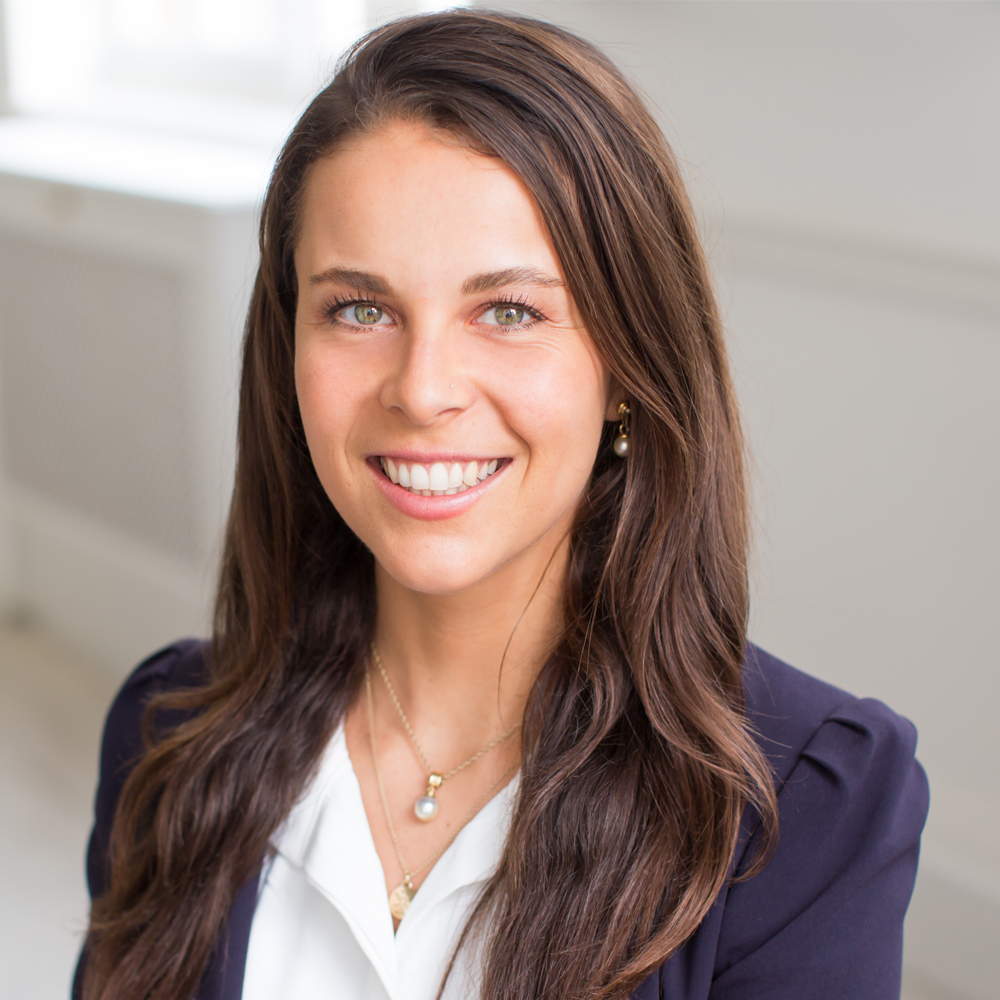 Josephine
Llewellen
Palmer
Vice President
Role: Vice President
Previous: Responsible for the distribution of Ninety Ones Funds in the UK Wealth Manager channel as a Sales Manager. Supported and coordinated the distribution of public market products across the UK Wealth Manager and Private Banking market, the rating agency relationships, and private market products in the UK at Investec Asset Management.
Education: M.A. (Hons.) in Economics and Sociology from the University of Edinburgh.
​​​Personal: Josephine was born in Scotland and later moved to South Africa to finish school. She returned to Scotland for university, as well as spending a year studying in California before moving to London to start her career in finance. Josephine is a CFA Level 3 Candidate and was a finalist for the Rising Star award at Women in Investment Awards 2021.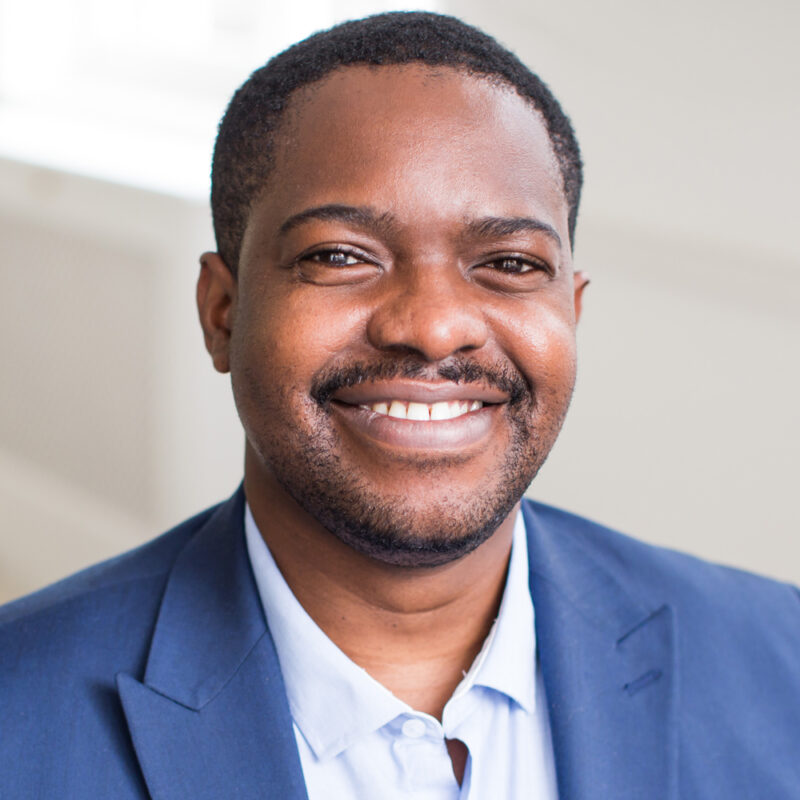 Ernest
Dube
Associate
x
Ernest
Dube
Associate
Role: Associate
Previous: Ernest started off his career with KPMG and Deloitte before joining PwC Corporate Finance as Senior Associate. Broad range of experience across TMT (renewable energy and blockchain), Consumer Retail and Financial Institutions Groups including working with some of the largest companies in the world such as Microsoft, Oracle, Naspers, Bidvest and Hutchison Holdings.
Education: Qualified Chartered Accountant, Bcom Accounting and Finance from the University of KwaZulu-Natal. CFA Candidate.
​​​
Personal: Ernest speaks five languages, is married and in addition to investing enjoys running, weight-lifting, history and travelling.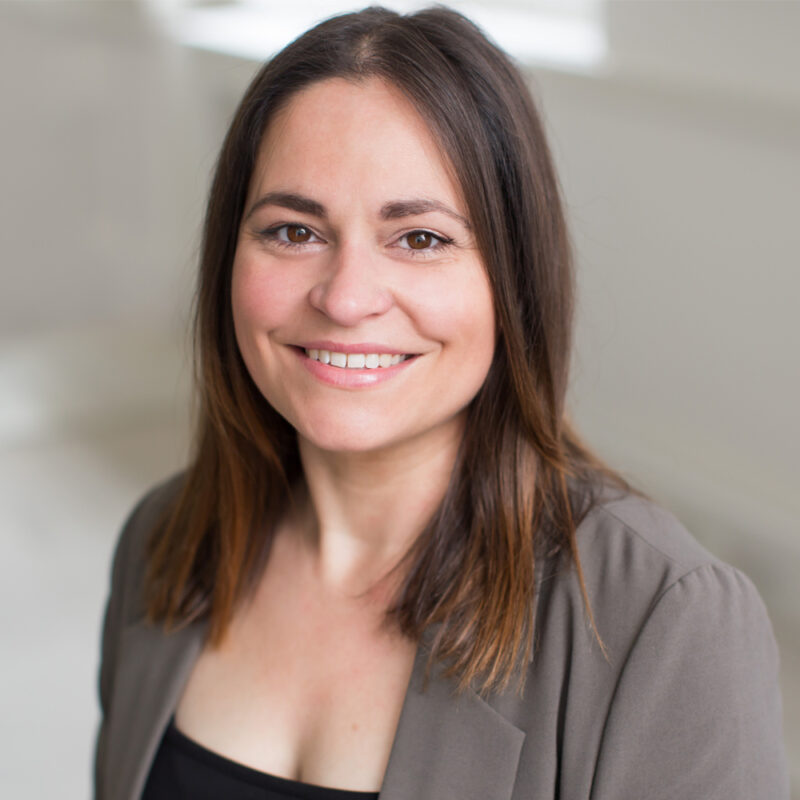 Marie
Thomas
Compliance Analyst
x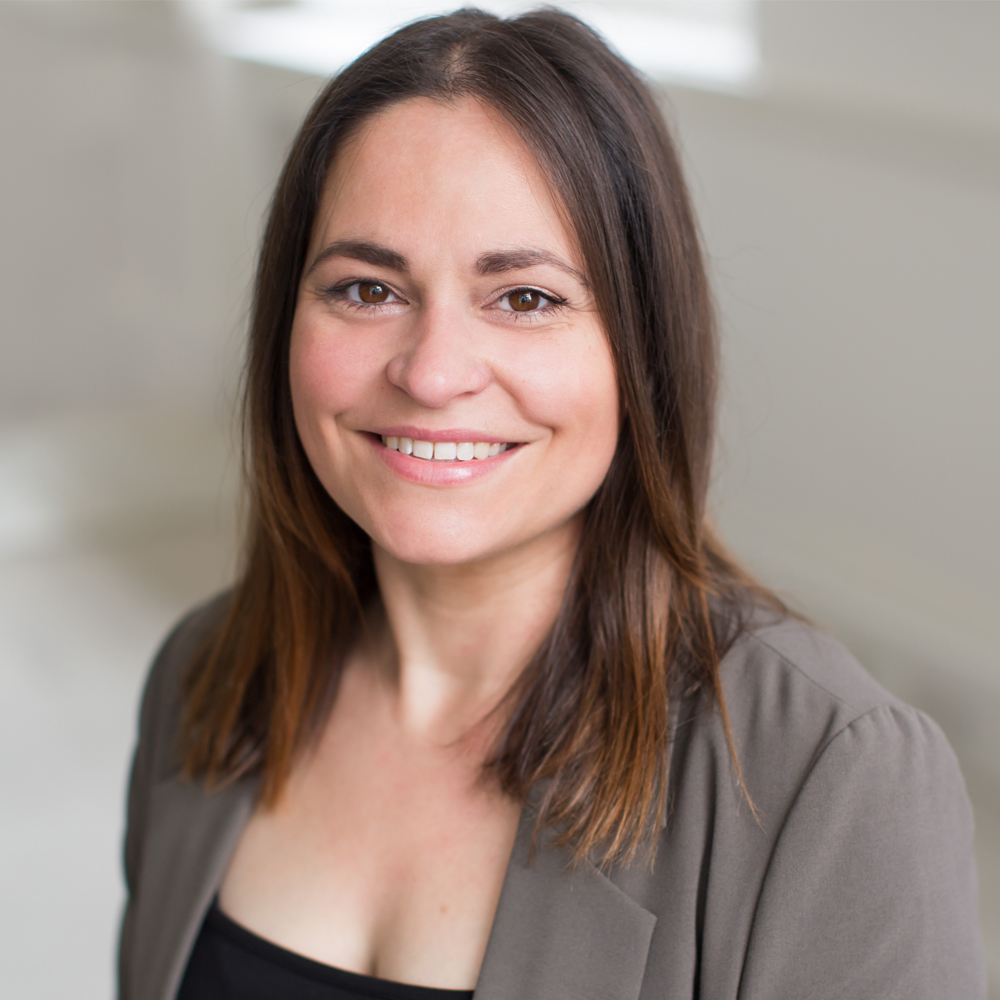 Marie
Thomas
Compliance Analyst
Role: Compliance Analyst
Previous: ACCA trained at Hermes Fund Managers, working in the EMEA Funds division before taking a career break and moving into the education sector. Recently returned to financial services and training to be a Compliance Officer.
Education: ACCA and part qualified CISI Diploma in Investment Compliance.
​​​Personal: Marie was born and raised in Kent.  She is married and enjoys spending time with her family,  travelling and long-distance running.
WHAT WE DO
We cater to the needs of first and multi-generation family offices and specialist investment managers.
Conclusions
Independent advisor catering to the needs of first and multi-generation family offices and specialist investment managers